Every Business Hero Needs a Sidekick
Sidekickbee provides affordable digital services to help small business owners and entrepreneurs succeed. We understand that your time is valuable, so we make sure you receive the support you need to manage your business.
We have the expertise to provide digital marketing solutions for all types of businesses, including restaurants, retail stores, real estate, health and wellness coaches, and more.
Whether you need a website or an online shop, we can help you make that happen. We'll put together the look and feel of your site with a design tailored to your brand.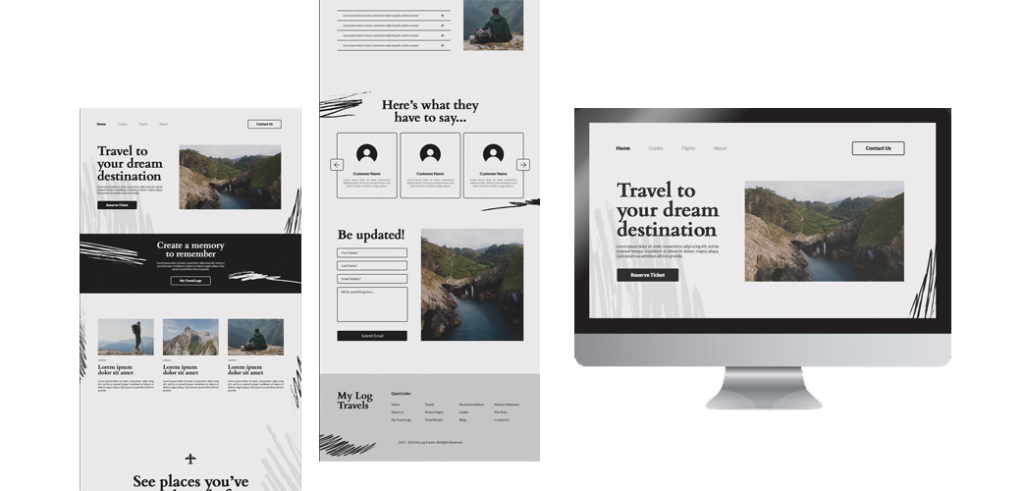 If you're struggling to manage your marketing across multiple channels let us help you take away the worry, stress, and distraction that comes with marketing your business. We have a series of solutions to help small business owners like you grow and expand your business across the web.
Our search engine optimization services can give your business a competitive advantage. We've helped several companies rank better in search engines.

We can help your website get on the first page in search engines.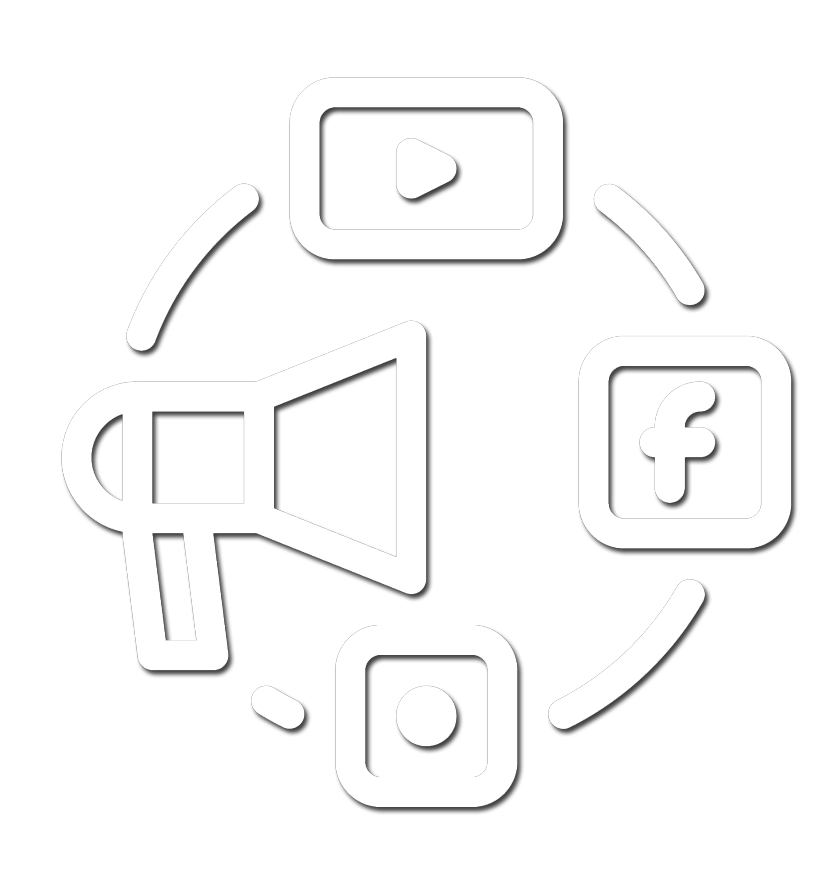 We offer cost-efficient social media marketing services tailored to your business's needs. Let us take care of your social media accounts so you can focus on the core aspects of running your business.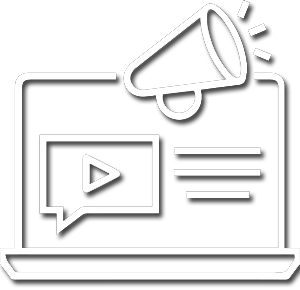 Our content curation service is designed to help you produce high-quality content for your audience. We curate a variety of blog posts, eBooks, and infographics to help you produce high-quality content for your audience.
"Nancie Grace does an excellent job as link builder. She took own initiatives to produce material. She created relevant hyperlinks. She also provided reports."
Founder of Easy Baby Life
"She works very hard to do a good job for us and we appreciate that."
Founder of Canada Training Group
"I highly recommend Sidekick Bee for web design and maintenance. They are easy to work with and always deliver on their promises."
"Taking Nancie Grace on board was one of the best decisions this year!"
Director of Bluestone Properties
Want to take your business to the next level?